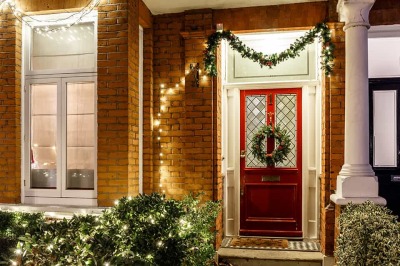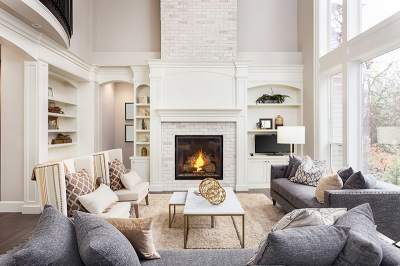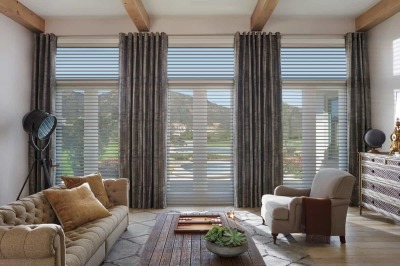 What You Can Do to Get Homes Holiday Ready

How to Get a Living Room Ready to Entertain

What Makes Custom Curtains and Draperies Amazing

Whether you're hosting house guests for the weekend, a party or a meal, getting your house ready for the holiday season can be both fun and stressful.
Living rooms today are one of the few places we fill with furniture and artwork chosen predominantly for their aesthetics, rather than for their comfort and function.
Without a doubt, custom curtains and draperies give your home a warm, designer look like nothing else can.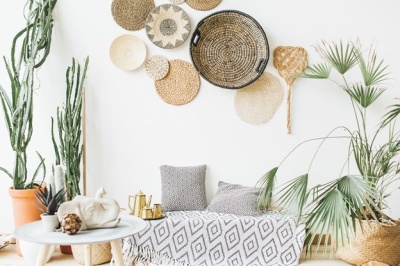 This Summer's Hottest Interior Design Trends

Summer is here, and with the rising temperatures comes the latest and hottest trends in the world of interior design.